Gold Rope Chain (2.0mm)
$725.00
$0.00
Our 2mm Gold Rope Chain. Made in solid gold. Approximately 2mm wide. Micro-sized.
*Model is wearing a yellow gold rope chain 28" chain. 
Customer Reviews
06/04/2022
2.0mm
And I love it! ( young jeezy voice)
Jamail C.

United States
05/25/2022
2m rope chain
I bought two of these solid gold rope chains! Not that hollow bs The quality is immaculate! How that boy asap Ferg say in the song " Ben baller did the chain! Lol anything from this company is top tier quality unlike these other jewelery places!
Allister L.

United States
05/09/2022
Gold Rope Chain (2.0mm)
Great quality & fast shipping!
Roberto E.

United States
09/01/2021
2mm 14k gold Rope chain!!!!!
Man this was my 3rd piece from if & co and once again they did not disappoint! Love the rope chain, way better in person! Ben Baller did the chain!
Randi F.

United States
08/11/2021
Quality AMAZING!!!!!!
chain is beautiful the quality is amazing the packaging is so detailed and the shipping is so fast 10/10 definitely will Purchase other items in the future thank you IF&co
Josh D.

United States
07/27/2021
Gold Rope Chain (2.0mm)
The jewelry box my chain was packed in came in with a light and when you opened it, the chain glistens hella bright. This is one of the cleanest chain in the market and you can't find any other rope chain like this.
Tristan B.

United States
12/18/2020
Fast delivery
Fast delivery. Came faster then expected and quality a1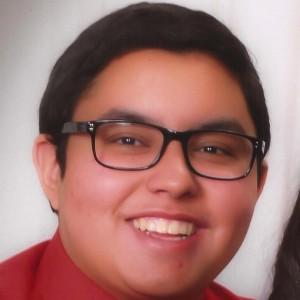 ZB
Zach B.

United States
12/16/2020
Glad with purchase
I'm happy with the chain I purchased. It was exactly what I was looking for. The only complaint or criticism I had was when I opened the box my chain wasn't at the forefront. It looked like it was just tossed in.
Yen-Ruh W.

United States