Gold Franco Chain (1.0mm)
$390.00
$0.00
One Nano-sized Gold Franco Chain. Approximately 1mm wide. Made in solid gold.
*Model is wearing a yellow gold nano franco chain 30" chain. 
Customer Reviews
05/26/2022
Franco Chain(gold)
The service was incredible! Wendy did a great job assisting me, and had great input. I will definitely comeback when I want another gold chain.
Melinda H.

United States
01/12/2022
Replacement & Christmas gift
Delivery time was on par. The fact that they ask for a signature is reassuring. The quality is amazing. The actual SHINE?! We have had 4 different chains/pendant purchased from If & Co. will not go anywhere else for our jewelry desires.
Danielle H.

United States
01/04/2022
Good company
Great experience I will be back
Debbie N.

United States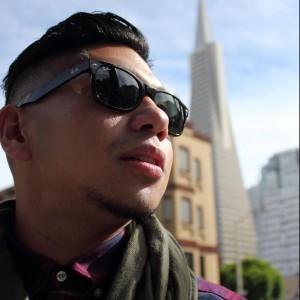 VA
Vera A.

United States
12/12/2021
Everyday Essential
I love my new 22 in Gold Franco chain (1.0mm)! I wear it everyday. It's super light and has a nice shiny gold to it. I love showing it off on top of my fresh tees and polos. It's subtle but still stands out. This was such a great investment. I plan on buying another one!
James A.

United States
08/15/2021
Recent Purchase.
A pleasant experience at the IF & Co. retail boutique. The staff were knowledgeable, efficient, and amiable; they entertained my children as I sorted through different options. Product wise: I love the piece and will be back for another necklace, likely with a custom micro-pendant.
OBRIAN C.

United States
03/17/2021
Insurance claim and purchase of another chain
Was perfect !!!! Was actually contacted throughout the process to keep me updated ... My 5th time purchasing something from them and always had a good experience
Rodolfo P.

United States
01/07/2021
Quality
Great product. Loved the packaging. Bought this as a gift, and it was perfect.
Arnold M.

United States
12/31/2020
Franco chain
My wife really loved her chain it fit perfect with her pendant as well. The chain is of very good quality and the customer service experience is very good and responsive as well.
Matthew Q.

United States
12/29/2020
So nice
Franco so clean my wife loves it