Limited Edition: DOGECOIN Piece (Gold Version, 1/50)
$6,000.00
$0.00
IF & Co.'s first release of Limited Edition DOGECOIN Pendants made in Solid 14K Yellow Gold featuring the globally loved and adored Shiba Inu alongside the official Dogecoin logo! Each Dogecoin pendant is handcrafted & finished with precision. Production limited to 50 pieces only. All pieces are individually numbered from #1/50 to #50/50 with special engravings on the backside.
Now Available.
Crafted in Solid 14K Yellow Gold. A matching necklace is included with each limited Dogecoin piece. Total height approximately 1.6" tall with bale included.
The perfect gift for any #DogecoinArmy member and all cryptocurrency enthusiasts worldwide. Be part of history in owning one of the first GOLD Dogecoin Necklaces ever created. Once you own one, you'll know this piece is made to last... #ToTheMoon! 🚀🚀🚀
**************************************************
Official Announcement by @BenBaller:
What Up #DogecoinArmy!
Did you know we were the first jewelry store to accept crypto currency in 2013? And I was the first the jeweler to make a custom Bitcoin chain.
Well, now I decided to make a #Doge chain for the community. A 1/3 edition with diamonds and an all gold 1/50 edition.
Of course we accept dogecoin as payment. #CryptoCurrency #HODL #DiamondHands!
- Ben Baller / President, IF & Co.
**************************************************
Thanks for your support of cryptocurrency and please continue supporting!
Head over to Dogecoin.com to learn more about the cryptocurrency.
Customer Reviews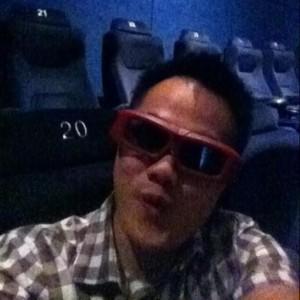 LK
Lyone K.

United States
06/11/2021
To the moon #HODL
Great experience. Speedy reply and excellent quality. Came with a lit box and a felt baggie!!!