for real…..
blessed
IL CIELO…. nuff said, do your research
thank you

"I get manicures to keep my cuticles suitable…. player, don't hate me because I'm beautiful"
OG Ras Kass line
and speaking of haters….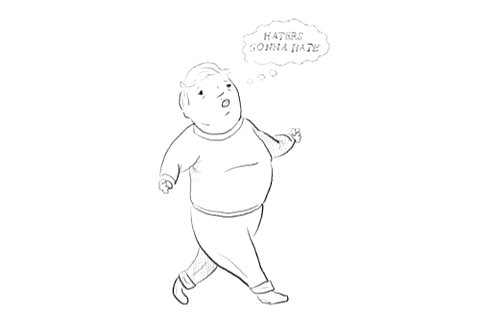 not even a crazy day like today can phase me…
well there were no rainbows…. except on christopher street….
but there definitely was a small gold coin fortune

who woulda ever thought this small coin would be worth $1400 (thank you Steve, I don't know if there has been a more solid relative in my life and business partner. much love)
okay… not one of the best birthdays….
but I can't complain when so much is so good…. it's just another day and I have to say to myself that every regular day of the year is pretty much better than a lot of peoples birthdays
P.S. I'M STILL VERY EXCITED FOR THIS "BRISK PROJECT" THAT I AM APART OF AND I WILL MAKE SURE YOU GET TO HEAR ALL ABOUT IT SINCE IT WAS A VERY IMPORTANT PART OF MY DAY AND THIS WEEKEND!
MUCH LOVE TO SA STUDIOS/ID AGENCY….. SHOUT OUT TO BRISK FOR THE VIP LOVE!
peace
take care
samchoon Ben, aka Old Boy